Unox has become the latest major firm to sign up to support Catering Insight and Foodservice Equipment Journal's Kitchen & Equipment Awards Week.
The cooking equipment specialist is to sponsor the Operator of the Year – Menu Development category, which celebrates operators that have enhanced, improved or grown their menus over the past year, recognising the investment that goes into making this happen.
The digital Kitchen & Equipment Awards Week will see winners revealed during the week commencing 30 November, in YouTube presentations premiering on both publications' YouTube channels.
Story continues below
Advertisement
Nominations have now closed for the event, with entries well into three figures. The shortlists will now be chosen by the Catering Insight and Foodservice Equipment Journal teams, and they will be revealed in both titles' November issues.
Subsequently, we will open the voting to senior executives of operators, distributors and suppliers, ensuring each cannot vote on their own category.
Gary Nunn, MD of Unox UK, said of the event: "Although it's unfortunate that that the current situation means a live event can't go ahead, I think it's great that ITP has been able to pull together a high quality, virtual event that supports caterers, dealers and suppliers.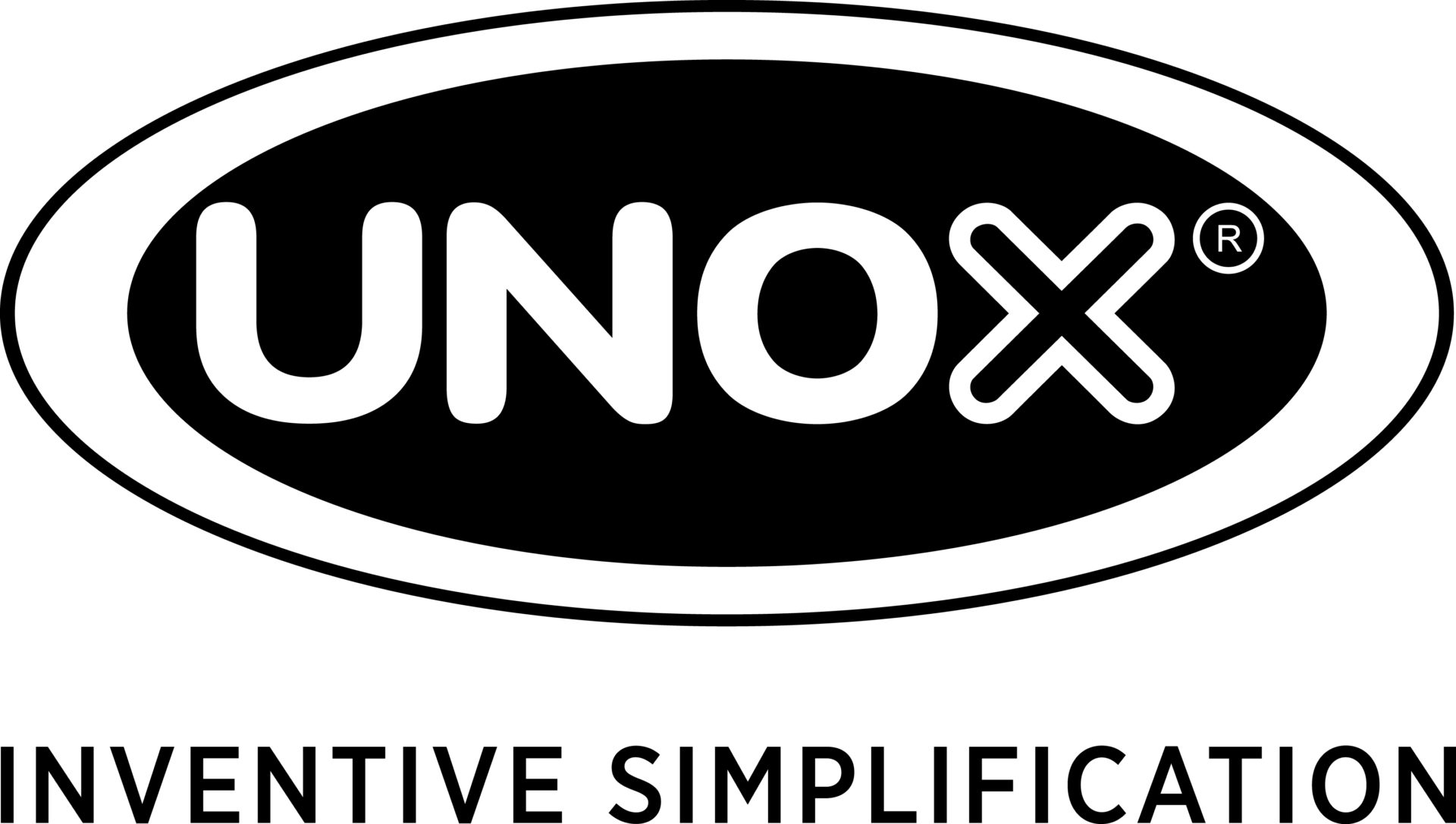 "This event will allow for those in the industry to attend throughout the week in a convenient and hassle-free way. It means that those deserving of an award still can be recognised for their hard work and all the attendees can see the quality of products and equipment that have been put forward."
He added: "Additionally, a virtual award ceremony also has the advantage that the recording can be shared across various medium and be used as a motivational tool for months and years after the event has happened.
"It's fantastic that the Kitchen & Equipment Awards can go ahead in some form, particularly as part of a bigger event running across the week. And we're delighted to be involved in what is a fantastic way to ensure visibility of the brand across the industry.
"As a major supplier we are always happy to support those in the industry and these awards can help people stay positive, engaged and motivated in difficult and uncertain times."
Nunn emphasised: "Our products are designed to help caterers overcome the challenges they face every day in developing and delivering their menus. In fact, we apply a partnership approach to supply equipment specifically to the requirements of an end user's menu and ensure that they get the most from it.
"We're proud to be different in this problem-solving approach. We support users, even working with them to create and tweak menu items which are specific to their establishment and to the equipment they are using. We've employed our own development chef to help deliver this service.
"At Unox we don't see ourselves as a follower of trends, more a trendsetter. We are true pioneers, with an in-house R&D team of 42 engineers working on innovative solutions to help our customers overcome their challenges."
The Kitchen & Equipment Awards categories are:
Operator categories
Operator of the Year – Innovative Kitchen Design
Operator of the Year – Energy Efficiency & Sustainability, sponsored by True Refrigeration
Operator of the Year – Equipment Innovation, sponsored by Jestic Foodservice Solutions
Operator of the Year – Menu Development, sponsored by Unox
Operator of the Year – Best New Concept
Distributor categories
Distributor of the Year – South of the UK, sponsored by Hobart
Distributor of the Year – North of the UK
Distributor of the Year – Nationwide, sponsored by Rational
Distributor of the Year – Business Development, sponsored by Jestic Foodservice Solutions
Distributor of the Year – Marketing & Strategy, sponsored by Welbilt
Distributor of the Year – Corporate Social Responsibility, sponsored by DC Products
Digital Initiative of the Year, sponsored by Hoshizaki
Service & Maintenance Provider of the Year
Supplier categories
Supplier of the Year – Sustainability
Supplier of the Year – Service & Support
Supplier of the Year – Business Development
Supplier of the Year – Training & Education, sponsored by FEA
Supplier of the Year – Light Equipment
Supplier of the Year – Heavy Equipment
People awards
Executive Chef of the Year
Outstanding Service to the Industry (for operators, distributors or suppliers)
To discuss the unique opportunities this event offers, contact:
Mark Harris
0203 176 4226
mark.harris@itppromedia.com