Creating one of the most complex and cutting edge appliances in a commercial kitchen, the combi oven, is no small task, and assembly and logistics processes involved will inevitably impact how these appliances are supplied to the dealer channel.
Therefore we asked some major combi oven manufacturers just what goes into producing these kitchen workhorses.
Italian manufacturer Unox aims to have complete control of its vertical integrated manufacturing process. It buys raw material and owns four separate companies that provide 93% of its combis' components, including stainless steel, plastics, electronics and cleaning chemicals. Its Padua factory features multiple dedicated production lines to manufacture over 90 ovens at any one time, and the firm is in the process of further increasing capacity.
In terms of logistics, the manufacturer employs dedicated vehicles to depart from its headquarters every week, and once the delivery arrives in the UK this process is managed by its UK shipping and warehouse team. It also has longstanding relationships with two main logistics companies that deliver its equipment to dealers or directly to end users if requested.
UK MD Scott Duncan analysed: "As we do not rely on supply chain of components, we are in a strong position to ensure quality, reliability and availability. We hold stock in the UK and are increasing this all the time. Having a truck arrive every week from Italy also enables us to quickly source any equipment not in stock in the UK."
Story continues below
Advertisement
Elsewhere, Hobart's Bonnet brand manufactures its combis in house at its production headquarters in Poligny, France. John Stewart, product manager cooking, Hobart Equipment Division, emphasised: "All of the stainless steel cutting, welding and assembly is done there, allowing us to adhere to strict quality control guidelines and ensure absolutely every unit is fit to wear the Bonnet badge."
And in terms of the manufacturer's own suppliers, he added: "We adhere to an ITW group policy, working with a pool of preferred, quality compliant suppliers to ensure only the best components make it into our combi ovens. For us, quality and transparency are so important."
Across the pond, Alto-Shaam's manufacturing facility in Menomonee Falls, Wisconsin, recently implemented a 'supermarket' value stream model for its combi oven manufacturing process. European business development manager Francesca La Chiusa explained: "This manufacturing process functions similar to how a supermarket store functions for its customers. With a designated combi value stream separate from other product lines, Alto-Shaam has organised manufacturing more intuitively by process and component—allowing manufacturing employees to make combi ovens more efficiently, quickly and at the highest quality."
The company partners with a number of external suppliers for components, with La Chiusa detailing: "We choose to partner with multiple supply chains on components and parts, as we believe in being nimble with a number of partners who also uphold our quality standards and demonstrate our core values." And for logistics, she underlined: "We look for partners who are digitally focused to cut out manual processes for dealers."
La Chiusa summed up: "We are dedicated to dealers by providing ongoing, open and transparent communication regarding lead times and supply and production processes."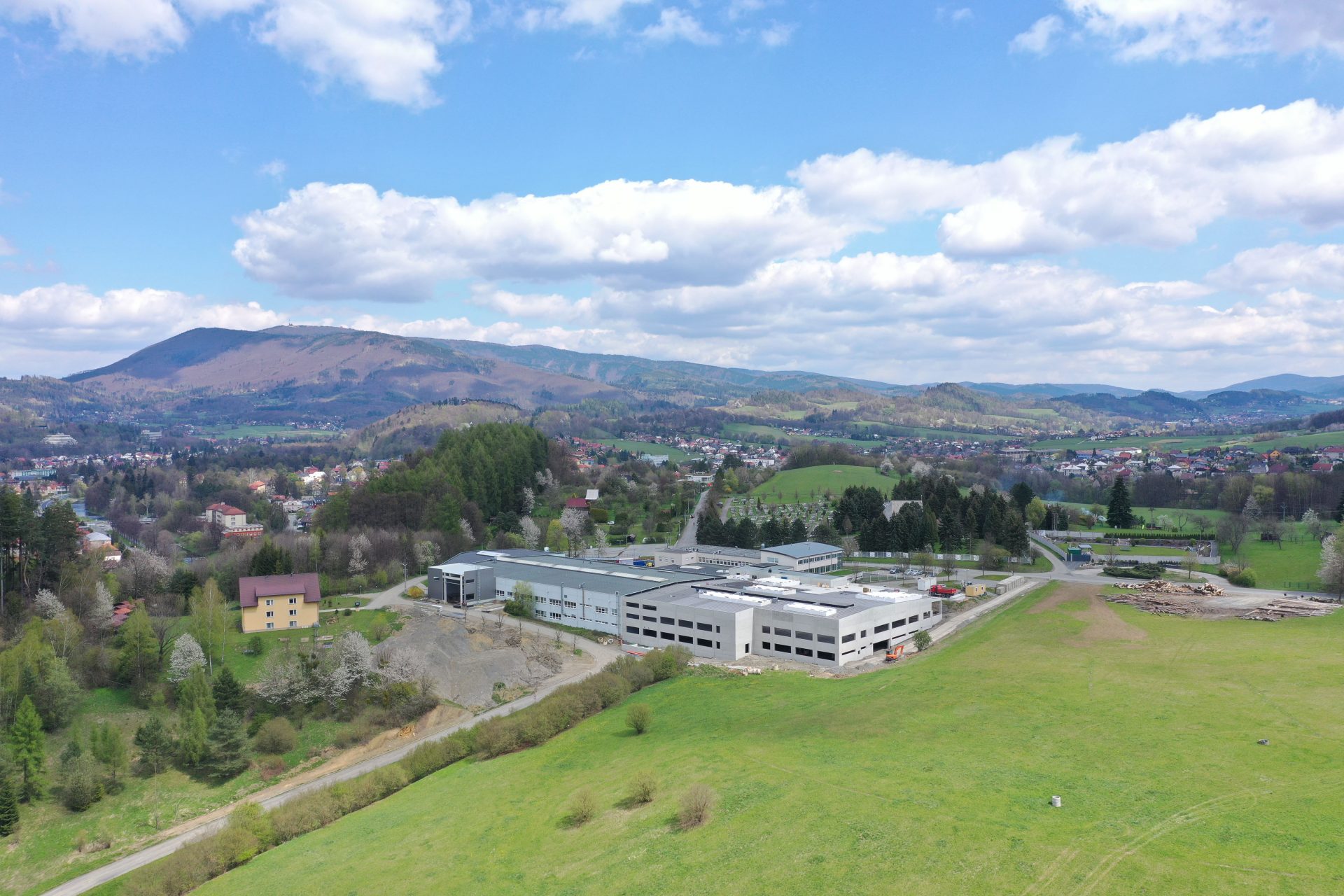 At Czech Republic-headquartered Retigo, it relies on its own know-how and production capacities. MD Norbert Pelc commented: "All the metal work including stainless steel cutting, bending, shaping, welding, polishing is done in our factory by our employees. The same applies to many electronic components, doors, handles, etc."
For any critical parts that any combi steamer producer needs to purchase externally, Retigo deploys two strategies, as Pelc outlined: "A) we have two suppliers for each part and b) we keep pushing our suppliers to deliver better product, quality, price but at the same time. We treat them with respect, keeping in mind that any company needs to make profit, need to get paid on time, and needs to be supported in times of troubles."
The company has logistics partners at its headquarters for deliveries to its UK warehouse in Wrexham, North Wales, as well as key local logistic partners who arrange deliveries to its dealers and sites across the country. Retigo UK director Aneta Juroskova added: "We are being very honest with our dealers regarding lead times. We always check the stock availability and production capacity and based on that we offer some realistic delivery date. To keep the best delivery times, we are expanding our capacities and hiring new employees in our headquarters."
Over at Euro Catering, it is the UK representative for the Giorik combi oven brand, headquartered in Veneto, Italy. The manufacturer's manufacturing process starts from the material acceptance division which only comes from qualified suppliers with ISO9001:2011 specifications. After an initial machining process, the parts are sent to subcontractors for external processing and then return through acceptance again, before the remainder of assembly onsite.
The UK supplier's business development manager Andrew McKegg said of Giorik's measures: "Throughout the assembly line our qualified workers carry out conformity checks on the materials, and when damaged components are found they are sent to the non-conformity department where they are checked from time to time, if possible restored, otherwise disposed of."
And regarding the selection of any external component suppliers he underlined: "Our approach is analytical, based on research about the company, on meeting with the staff to create a climate of collaboration and mutual growth to analyse the brand values and on many tests. The most important criteria are the functionality and reliability of the components."
Elsewhere, MKN's state of the art factory in Germany is set up to build to order, not stock, unless a specific client has requested this.
Wayne Bennett, regional vice president, UK and Ireland, affirmed: "Our procurement and purchasing teams are working extremely well and hard with our supply chain partners to ensure that we are maintain a production period of 35 working days for all combi orders and our robust specialist international logistics partner deliver to the UK within 5 working days. We believe this to be satisfactory level for the market to manage within. MKN doesn't have a UK holding company, we trade directly from Germany, which means we are able to provide such open information."