C&C Catering Equipment is remaining upbeat about its financial position despite the trials and tribulations of Brexit and the coronavirus pandemic.
The Chester-headquartered kitchen design house just posted its financial results for the 12 months to 30 April 2020 to Companies House.
This showed that turnover was impacted by 31%, accruing £15.1m compared to the previous year's £21.9m. Likewise, operating profit was cut by 32%, reaching £827k in 2019-20, as against the prior year's £1.2m.
Story continues below
Advertisement
MD Peter Kitchin wrote in the report: "Given the unprecedented challenges presented by the pandemic, combined with ongoing economic uncertainty over the UK's decision to leave the EU and the fact that the group operates in a highly competitive industry, we are delighted with these results.
"We have set our budget for the coming financial year and consider that the group is well placed to advance its financial performance in 2020/21, despite the continuing difficult circumstances and uncertainty over the impact of the pandemic on the economy as a whole."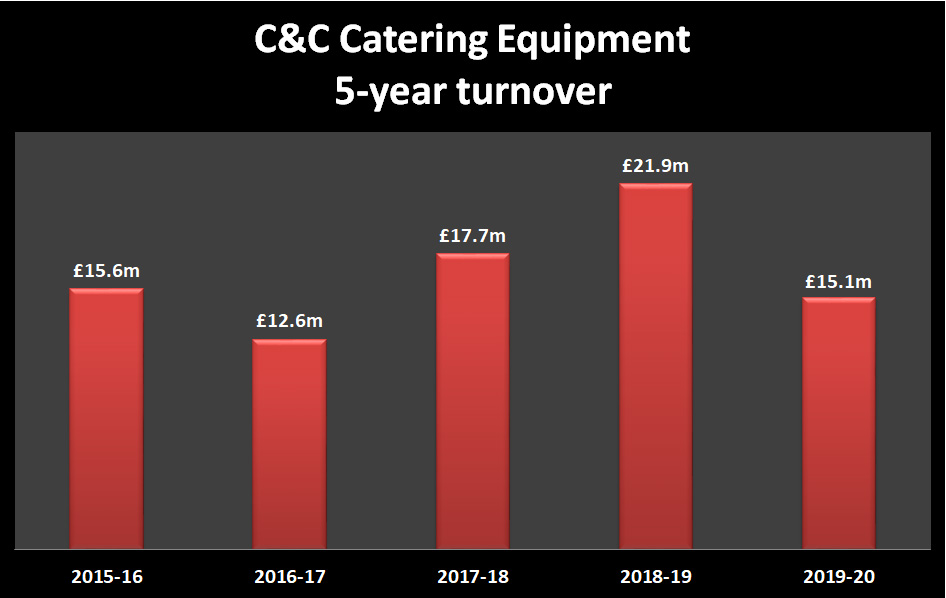 He further told Catering Insight: "We are delighted with the results as sent to Companies House, considering we had all the uncertainty with Brexit, then the election, and after that could see marked improvements in January and February 2020, then just as we thought all was well – Covid-19 struck in March.
"So with 2 months of Covid 19 affecting us in the financial year, plus the other 'issues' we and others faced, we feel what we have achieved is excellent under these circumstances."
He concluded: "It is obviously the most difficult time that we, and everyone has ever experienced, but we continue to trade well, we have increased our total number of employees from 65 pre-Covid to 70 now – and we look to the future when all this is behind us. We have to carry on and be positive."