The Catering Insight Awards 2019, in association with First Choice Group, has secured a fun and convenient After-Party venue for this year's celebrations.
The after-hours revelling will take place at Forge bar, which is just 1 minute's walk from the grand Banking Hall in Bank, central London, which will host this year's ceremony on Thursday 28 November.
Catering Insight Awards guests will be guaranteed free entry to Forge and can party on until 3am within the specially reserved Cage area of the venue's Club Room.
Story continues below
Advertisement
As in past years, guests will be treated to a selection of free drinks and bottles of spirits on the reserved area's tables.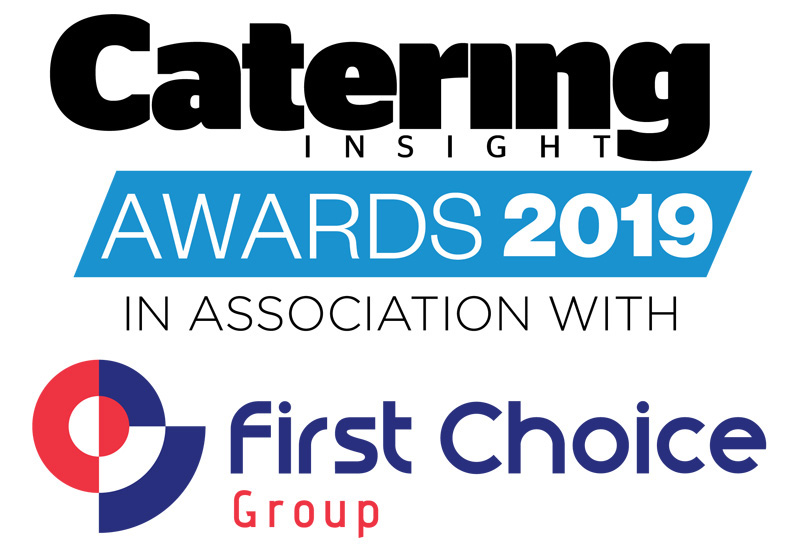 With an adjacent bar and a DJ filling the dancefloor all night, Catering Insight Awards After-Party attendees are sure to finish off the night with a bang.
The opportunity is available for one supplier to take exclusive ownership of the After-Party event. For full details of this sponsorship or any other opportunities with the Catering Insight Awards, please contact:
Mark Harris
0203 176 4226
mark.harris@itppromedia.com
Prior to the partying, the awards ceremony will see winners crowned in 16 categories:
Supplier categories
Sustainability
Service & Support
Light Equipment
Heavy Equipment, sponsored by Commercial Kitchen
Business Development
Training & Education, sponsored by CESA
Distributor categories
Distributor of the Year – South of the UK, sponsored by Hobart
Distributor of the Year – North of the UK, sponsored by Blue Seal
Distributor of the Year – Project Management, sponsored by Welbilt
Distributor of the Year – Business Development, sponsored by Jestic Foodservice Equipment
Distributor of the Year – Marketing & Strategy
Distributor of the Year – Corporate Social Responsibility, sponsored by DC Warewashing & Icemaking Systems
Digital Initiative of the Year, sponsored by Hoshizaki
Service & Maintenance Provider of the Year
Headline honours
Distributor of the Year – Nationwide, sponsored by Rational
Lifetime Achievement Award
Look out for the nominations process opening on Monday (2 September).
The Catering Insight Awards 2019 are supported by Cedabond.